Pls Interact...!!
Homestuckies
Paul dano fans
Other nonhumans
Xeno + Neo users
Hardcore dsmp antis
Batman fans / DC fans in general
CAT LOVERS
Pls DNI...
Homestuckies
Dsmp fans
Cookie run and Genshin fans
Proshippers
Julian and Felix *very exaggarated skull emoji*
Basic dni
Reality checkers
Idk what category this is *another exaggarated skull emoji*
I don't like doubles
If you reality check me I will block you plus shit talk you :33
If my discord status says dni unless ___ don't int unless ur in it :33
If I dont wanna do something dont beg me to do it because you're stupid if u do
I have anger issues so dont be pissed if I get mad at u
Pls use tonetags
I make kys/kms jokes so tell me if you're uncomfy with them
Interest!!
Homestuck Fallout
Batman/DC
Twlight
Old PopularMMOS
Dsmp hate lol
CATS
Riddlebat drawings
IRLS
The Riddler (Batman)
Dwayne Hoover (Little Miss Sunshine)
Klitz (The Girl Next door)
James Lake JR (Tales Of Arcadia)
Sal Fisher (Sally Face)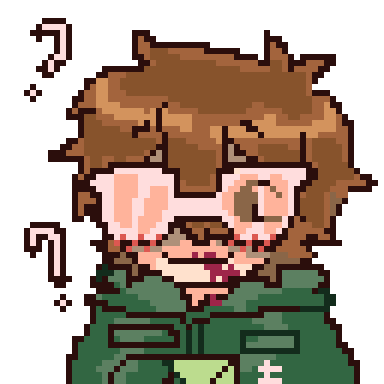 Thank you for looking at my site bye bye!